Speaking of Travel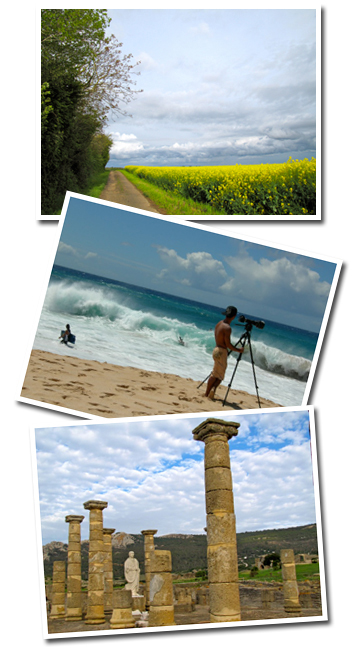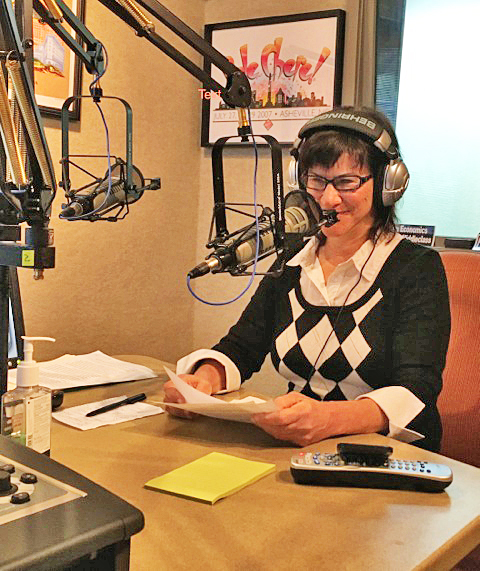 Each week on Speaking of Travel, I share my guests' unique travel experiences that are inspiring, uplifting, enriching and informative.
Maya Angelou said, "Perhaps travel cannot prevent bigotry, but by demonstrating that all peoples cry, laugh, eat, worry, and die, it can introduce the idea if we try and understand each other, we may become friends."
Twenty years ago, if you had told me I would be taking an overnight ferry to Croatia, or walking through the Casbah in Morocco, I would have laughed. In fact, the old me was far from being an adventurer. But travel changes you. Every trip you take is a chance to learn more about yourself, the world, and the way you choose to interact within it. You are given the opportunity every time you get in the car, board a plane, or sit on a train, to find something completely new and inspiring… if you can be open to it.
Sometimes, when the timing is right, when the events line up in just the right way, you can recognize the moment that the change happens. Sometimes it can be profound – you can find a life's purpose in the interaction with a young child with no shoes in a market in Cuba. Sometimes it's small, like discovering you love risotto and are inspired to learn how to make it.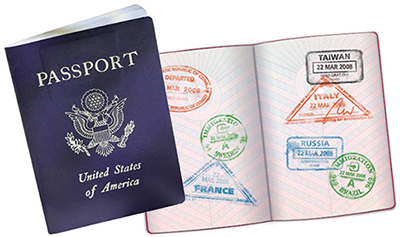 These changes, large or small, alter us as individuals if we let them. And the really cool thing is that it can become contagious. In a time where we are fed a narrative that the world is dangerous, that those who think differently than us are wrong, where we are led to believe that people are devious, these moments of transformation are a blessing. They have great power even in small doses – the power to transform the world, one person at a time.
Sit back and be carried away to places from around the world and right here in our own backyard!
Now you can enjoy Speaking of Travel by visiting speakingoftravel.net
Asheville, North Carolina